Location: Moscow, Russia
Generator Set: AGG C Series, 66kVA, 50Hz
A supermarket in Moscow is being powered by a 66kVA AGG generator set now.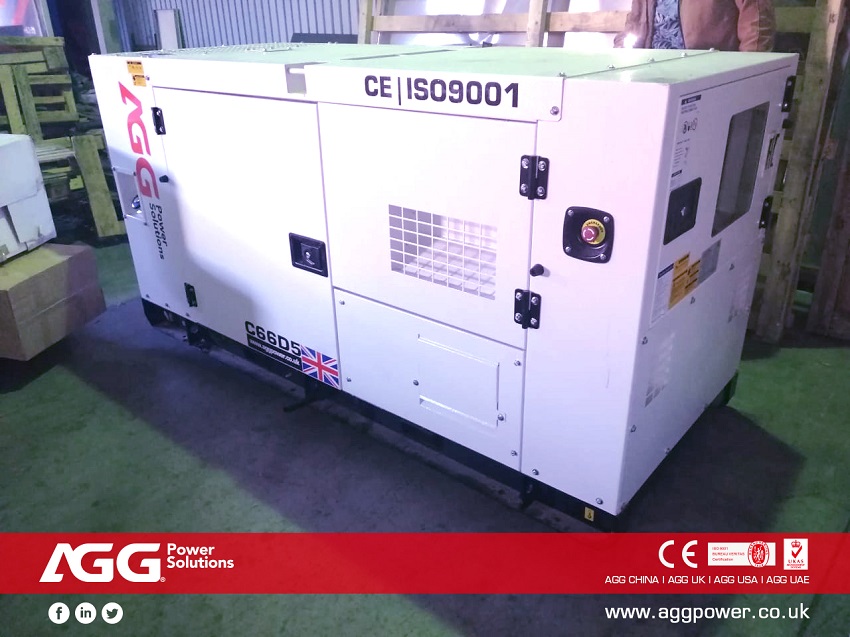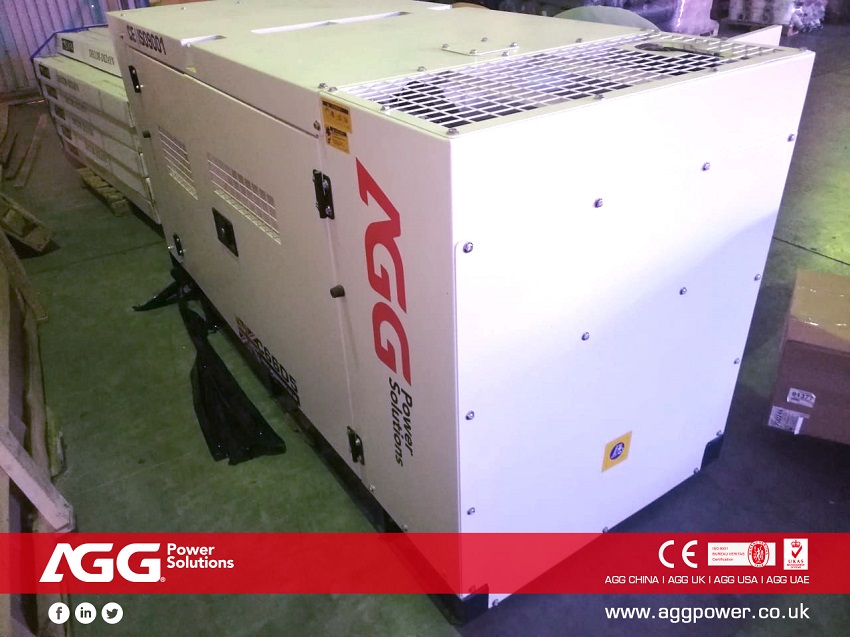 Russia is the fourth largest generator and consumer of electricity in the world.
And as the largest city in Russia, Moscow is home to many Russian companies in numerous industries, and is served by a comprehensive transit network, which includes four international airports, nine railway terminals, a tram system, a monorail system, and most notably the Moscow Metro, the busiest metro system in Europe, and one of the largest rapid transit systems in the world. The city has over 40 percent of its territory covered by greenery, making it one of the greenest cities in Europe and the world.
For a megacity like this, Moscow has a great requirement of reliable power. For example, this AGG generator set has been installed successfully at a supermarket to ensure the business runs normally while an emergency occurs.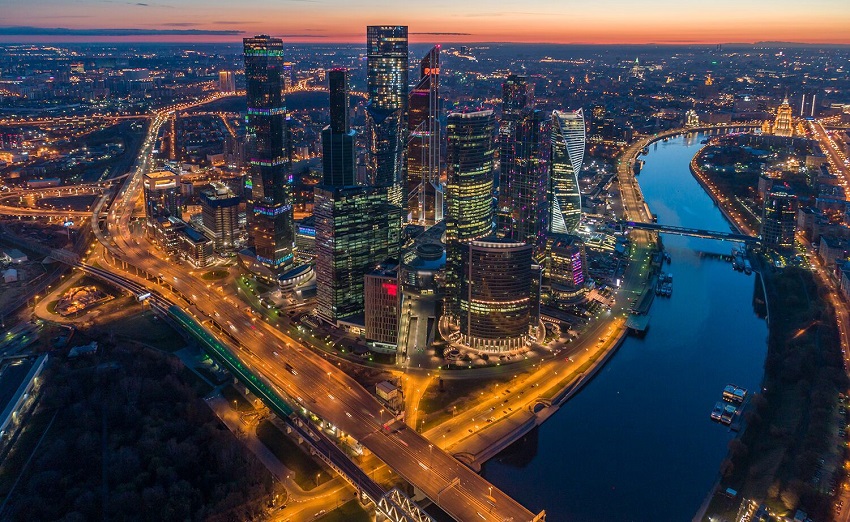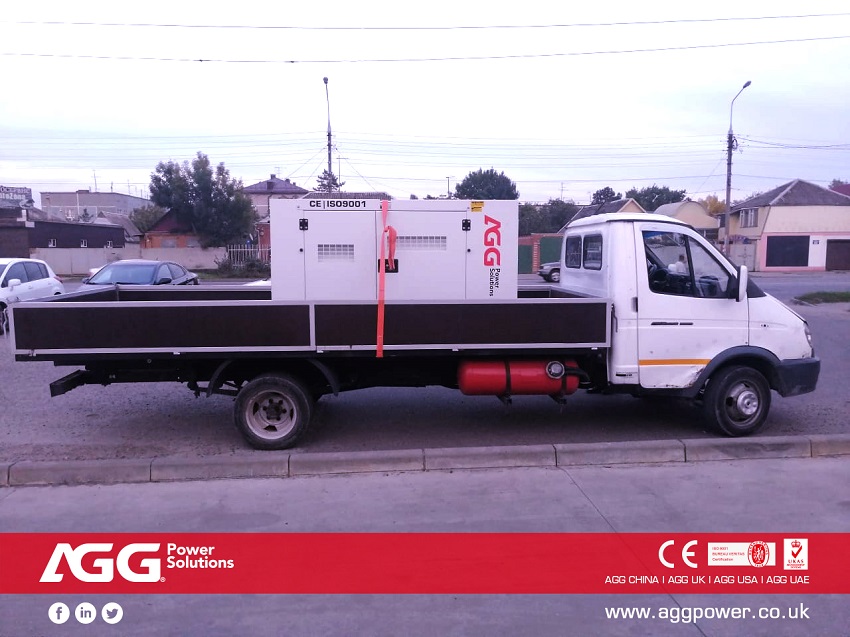 And this time it is a 66kVA generator set. Equipped with a Cummins engine, the generator set is strong and reliable, easy to operate and maintain.
The generator set is designed to be with AGG's Y Type canopy. Y Type canopy stands out for its nice-looking design, and the wide-open door makes the normal maintenance more convenient.
The unit has a compact structure, small and light-weight, enabling easy transportation by truck and reducing transportation costs, while robustness, high performance and cost-effective are being emphasized.
Thanks to our customers for choosing us! High quality is AGG's daily work goal, the satisfaction and success of our customers are AGG's final work goal. AGG will keep spreading reliable and high-performance products to the world!
---
Post time: Mar-10-2021