Location: Panama
Generator Set: AS Series, 110kVA, 60Hz
AGG provided generator set to a supermarket in Panama. Robust and reliable power supply ensure the continuous power for the daily operation of the supermarket.
Located in Panama City, this supermarket sells products ranging from food to daily necessities, which sustains the daily lives of the surrounding residents. Therefore, continuous power supply is essential for the normal operation of the supermarket and the daily life of residents.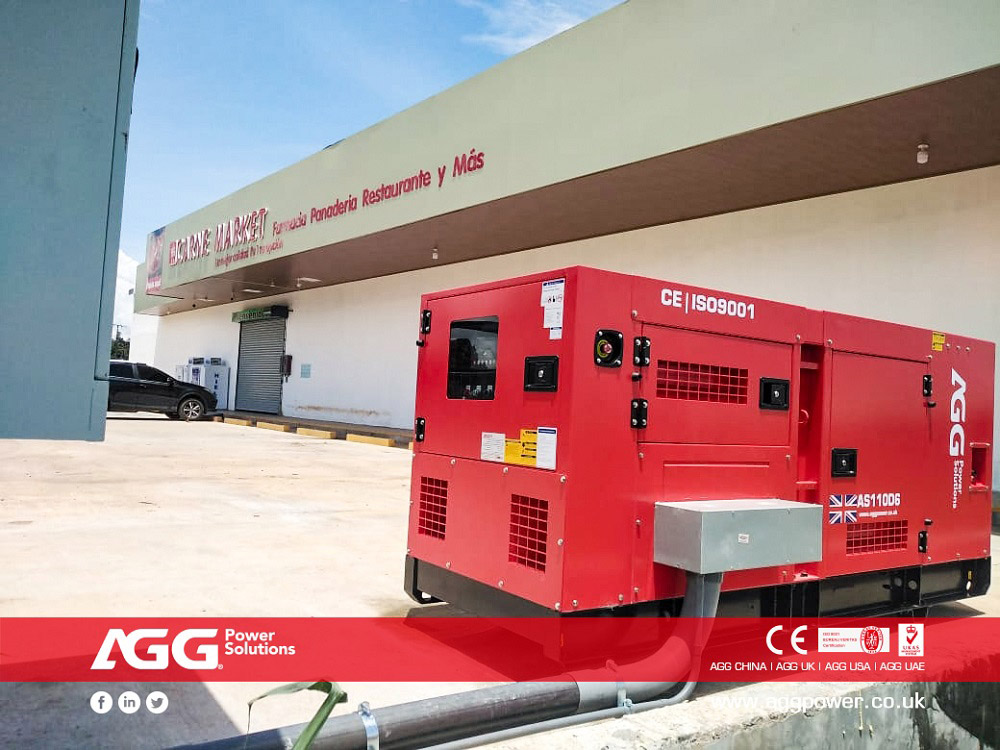 AGG AS Series offers affordable power generating solution for construction, residential and retail. And this range of generator sets comprise an engine, alternator and canopy with AGG brand, which means AGG Power could offers you added value as a vertical manufacturer, enabling superb quality of all generator sets components.
This range is ideal for backup power, providing uncomplicated power assurance with the quality excellence you've come to expect from AGG Power. The availability of enclosure can also ensure you quiet and water-proof running environment.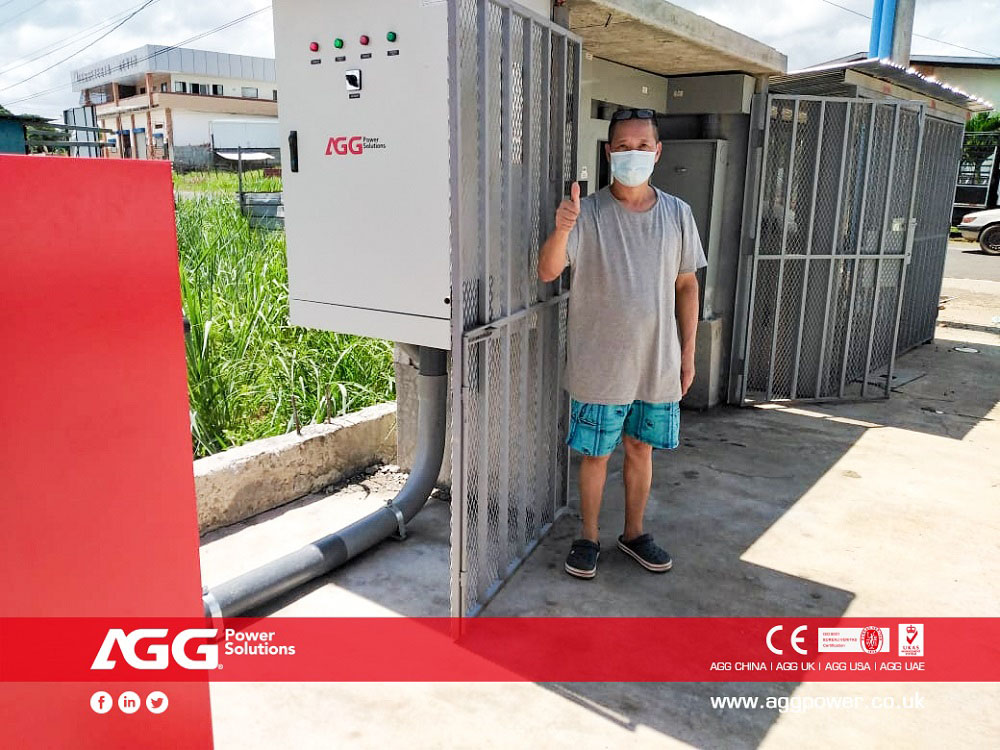 We are so proud that we can provide robust and reliable power to indispensable places like this supermarket. Thanks to the trust from our customer! AGG will still try every effort to power the success of our worldwide customers.
---
Post time: Feb-04-2021