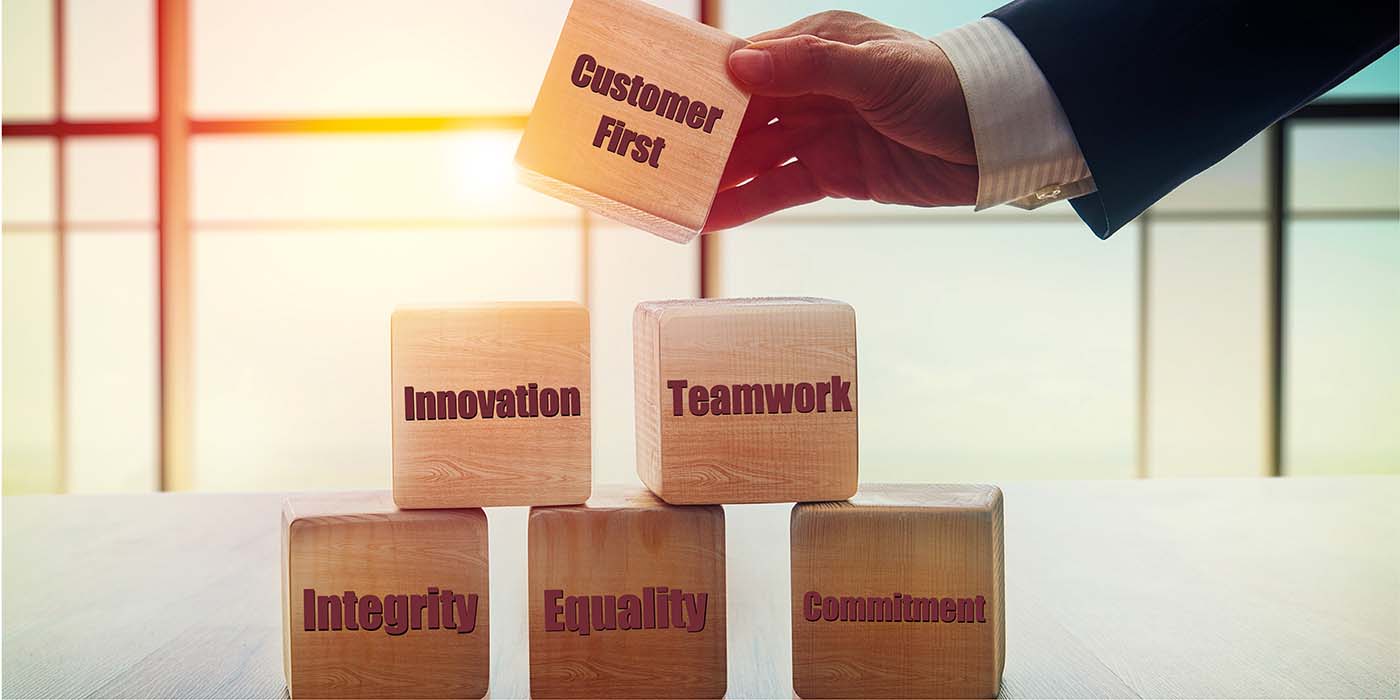 Building a Distinguished Enterprise, Powering a Better World.
With Every Innovations, We Power People's Success
Our Worldwide value, defines what we stand for and believe in. The Value helps AGG employees put our values and principles into action every day by providing detailed guidance on the behaviors and actions that support our values of Integrity, Equality, Commitment, Innovation, Teamwork and Customer First.
 1- INTEGRITY
Doing what we say we will do and doing what is right. Those with whom we work, live and serve can rely on us.
2- EQUALITY
We respect people, value and include our differences. We build a system where all participants have the same opportunity to prosper.
3- COMMITMENT
We embrace our responsibilities. Individually and collectively we make meaningful commitments -- first to each other, and then to those with whom we work, live and serve.
4- INNOVATION
Be flexible and innovative, we embrace the changes. We enjoy the every challenge to create from 0 to 1.
5- TEAMWORK
We trust each other and help each other succeed. We believe teamwork enables ordinary people to achieve extraordinary things.
6- CUSTOMER FIRST
The interest of our customers is our first priority. We focus on creating the values for our customers and help them succeed.