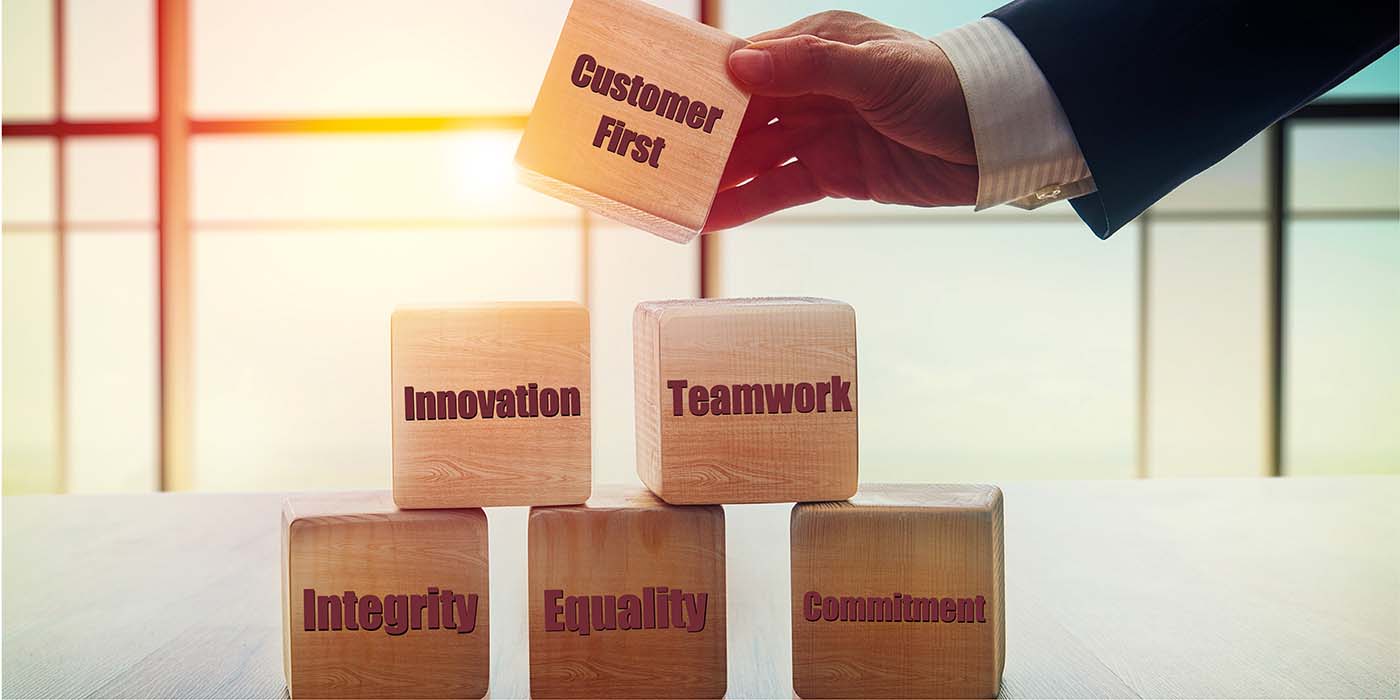 Custruenduvi na ingegneria distinti, Powering un le Monde megliu.
Cù Ogni Innovations, Shiva People l'Avemu -Sintinedddi
I nostri valori u mondu, definisce ciò ch'è no tengu per e crede in. The Value aiuta cullaburatori linguistisch mette i nostri valori è principii in azzione ogni ghjornu da furnisce guida info u cumpurtamenti è azzione chì accettanu i nostri valori di sincerità, uguaglianza, ingagiamentu, II, Teamwork e Customer First.
1- sincerità
Doing what we say we will do and doing what is right. Those with whom we work, live and serve can rely on us.
2- ugualità
Avemu rispittari populu, a valurizazioni è cumprendi i nostri cuntrasti. Avemu custruì un sistemu induva tutti i participanti hannu u listessu occasione à riesce.
3- indiatura
Avemu abbraccià a nostra rispunsabilità. Lea è fusioni avemu fari ingaghjamentu significante - prima di ogni altri, è tandu à quelli cun i quali avemu u travagliu, campà è dà.
4- INNOVATION
Be sòffice è nuvatori, avemu abbraccià i cambiamenti. Avemu tastà i tutti i sfida à creà da 0 à 1.
5- T.
Avemu fida altri è aiutà iddi arrinisceru. Avemu cridutu T. parmetti populu strasurdinariu à ghjunghje e cose tremenda.
6- LINGUA PRIMA
L'interessu di i nostri clienti, hè a nostra prima priurità. Avemu ritruvà in u facenu i valori di i nostri clienti è aiutà li farimi onuri.