About Cummins
Cummins is a leading global manufacturer of power generation products, designing, manufacturing, and distributing engines and related technologies, including fuel systems, control systems, intake treatment, filtration systems, exhaust treatment systems and power systems.
Advantages of Cummins Engine
Cummins engines are renowned for their reliability, durability, and efficiency. Here are some of the benefits of Cummins engines:
1. Excellent performance: Cummins engines are known for their excellent performance, with outstanding power output, reliable operation, and smooth running.
2. Fuel efficiency: Cummins engines are designed to provide high fuel efficiency, using less fuel than other diesel engines.
3. Good emissions: Cummins engines are certified to meet or exceed emissions regulations, making them environmentally friendly.
4. High power density: Cummins engines have high power density, which means they can produce more power from a more compact engine.
5. Less maintenance: Cummins engines require a less maintenance, reducing the need for frequent service and repairs.
6. Long life: Cummins engines are built to last and last longer, which means longer uptime and lower operating costs.
Overall, Cummins engines are the favored engine choice for diesel generator set customers because of their superior fuel efficiency, robust design and performance.
AGG & Cummins Engine Powered AGG Generator Set
As a power generation equipment manufacturer, AGG is a multinational company focused on the design, manufacture and distribution of power generation systems and advanced energy solutions. AGG has obtained the sales certification of Cummins original engines. And AGG generator sets equipped with Cummins engines are favored by customers worldwide.
Advantages of Cummins Engine Powered AGG Generator Set
AGG Cummins engine powered generator sets offer affordable power generating solutions for construction, residential and retail. This range is ideal for backup power, continuous power and emergency power, providing uncomplicated power assurance with the quality excellence you've come to expect from AGG Power.
These range of generator sets are available with enclosures, which ensure you quiet and water-proof running environment. That is means AGG Power could offers you added value as a vertical manufacturer, enabling superb quality of all generator sets components.
Choosing this range products also means you are choosing superior availability and expert local support. With over 300 authorized dealers operating in over 80 countries, our global experience and engineering expertise, ensures we are best place to deliver the most cost effective and technically advanced power generation systems around the world. The world-class production processes with ISO9000 and ISO14001 certification, ensures we deliver a quality product all the time.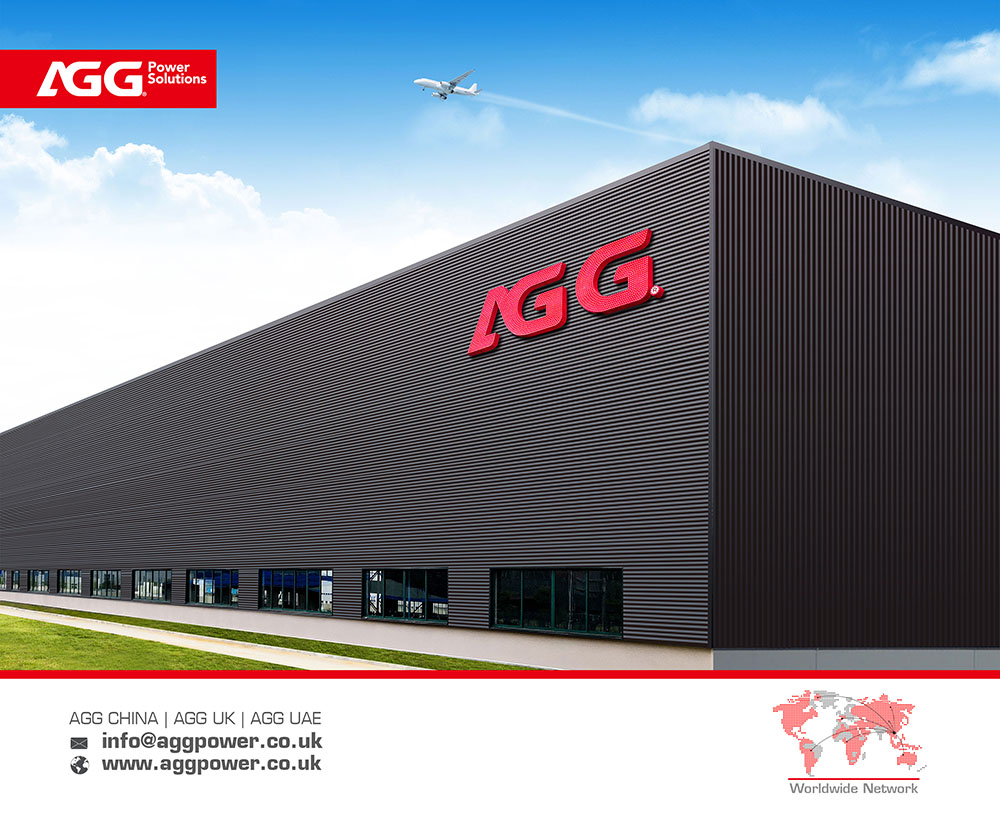 Note: AGG offers customized high-quality power solutions, with the final unit performance varying depending on the configuration.
Click the below link to learn more about AGG!
Cummins engine powered AGG generator sets:
https://www.aggpower.com/standard-powers/
AGG successful project cases:
https://www.aggpower.com/news_catalog/case-studies/
---
Post time: Apr-28-2023