About agriculture
Agriculture is the practice of cultivating land, growing crops, and raising animals for food, fuel and other products. It includes a range of activities such as soil preparation, planting, irrigation, fertilization, harvesting and animal husbandry.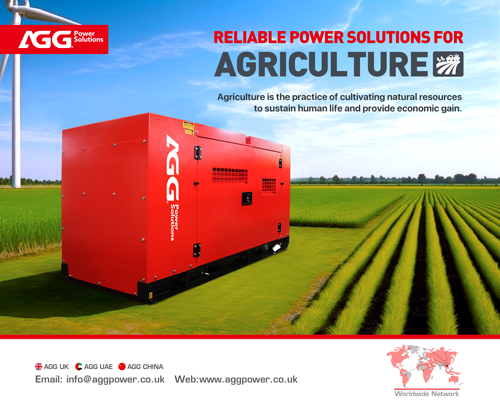 Agriculture also involves the use of technology and innovations to improve crop yields, enhance soil quality, and reduce environmental impact. Agriculture can take many forms, including modern large-scale commercial farming, small-scale subsistence farming, and organic farming. It is a vital part of the global economy and a major source of food and livelihood for billions of people worldwide.
Does agriculture need diesel generator set?
For agriculture, diesel generator sets are frequently used. For example, in remote rural areas without access to the power grid, farmers may need to rely on diesel generators to power their equipment and irrigation systems. Similarly, in areas where power outages are common, diesel generators can be used as a back-up power source to ensure that critical equipment such as refrigeration systems or milking machines are kept running.
AGG & AGG diesel generator sets
As a manufacturer of power generation products, AGG specializes in the design, manufacture and sale of customized generator sets products and energy solutions. With cutting-edge technology, superior design and a global distribution and service network across five continents, AGG strives to be the world's leading power expert, continually improving the global power supply standard and creating a better life for people.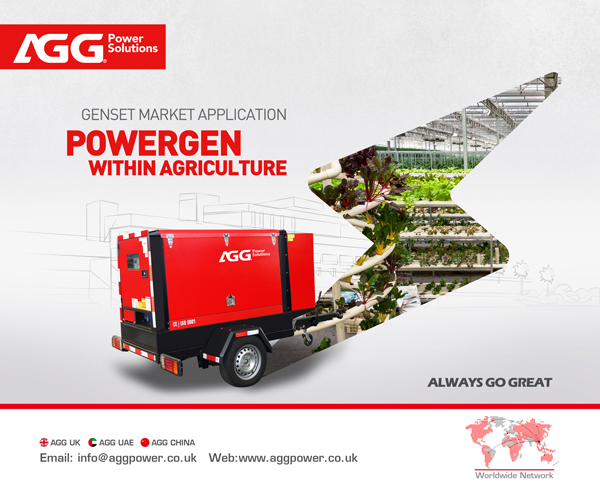 AGG offers tailor-made power solutions for different markets and provides the necessary training to customers and end-users on installation, operation, and maintenance.
Worldwide distribution and service network
AGG has a strong distribution and service network across the world, with operations and partners in various regions, including Asia, Europe, Africa, North America, and South America. The global distribution and service network of AGG is designed to provide its customers with reliable and comprehensive support, ensuring that they always have access to high-quality power solutions.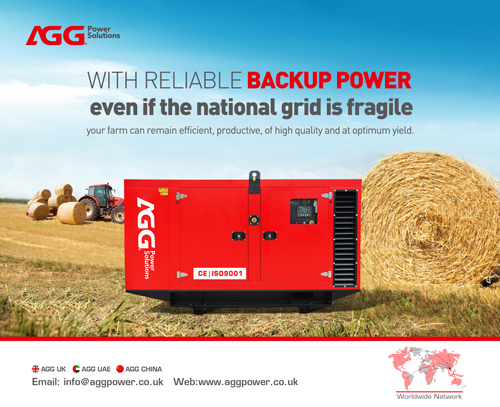 Besides, AGG maintains close partnerships with upstream partners such as Cummins, Perkins, Scania, Deutz, Doosan, Volvo, Stamford, Leroy Somer and others, which enhances AGG's ability to provide rapid service and support to customers worldwide.
AGG agriculture projects
AGG has extensive experience in providing power solutions for the agricultural sector. These solutions are specifically designed and built to meet the unique power requirements of different situations or environments within the agricultural sector.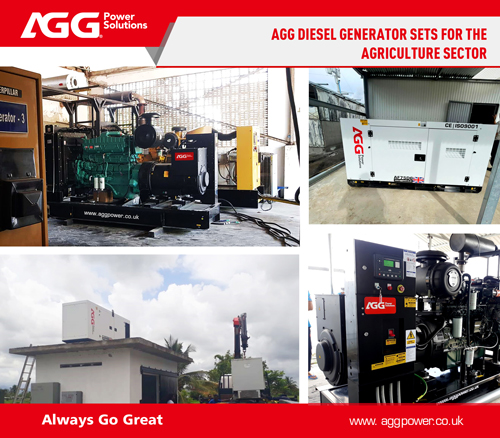 Know more about AGG generator sets here:
https://www.aggpower.com/customized-solution/
AGG successful projects:
https://www.aggpower.com/news_catalog/case-studies/
---
Post time: May-22-2023