About Perkins and Its Engines
As one of the well-known diesel engine manufacturers in the world, Perkins has a history stretching back 90 years and has led the field in the design and manufacture of high-performance diesel engines. Whether in the low power range or high power range, Perkins engines consistently deliver strong performance and excellent fuel economy, making them a popular engine choice for those who need reliable and powerful power.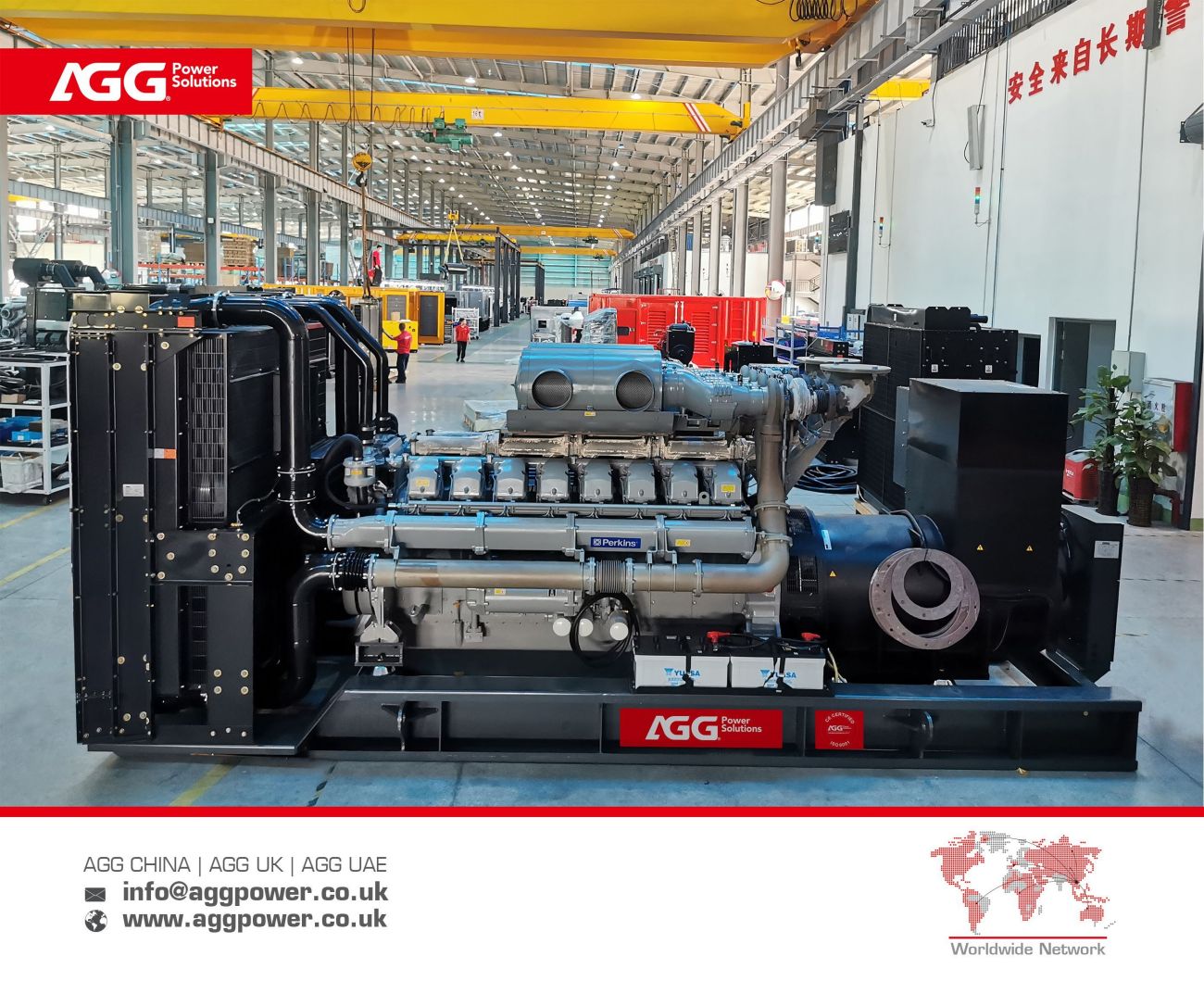 AGG & Perkins
As an OEM for Perkins, AGG is a multinational company that designs, manufactures and distributes power generation systems and advanced energy solutions for customers around the world. With strong solution design capabilities, industry-leading production facilities and intelligent industrial management systems, AGG specializes in providing quality power generation products and customized power solutions.
AGG diesel generator sets fitted with Perkins engines guarantee a reliable, efficient and economical power supply, providing continuous or standby power for many applications such as events, telecommunications, construction, agriculture, industry.
Coupled with AGG's expertise and strict quality management systems, the quality Perkins-power AGG diesel generator sets are favored by customers worldwide.
Project: 2018 Asian Games in Jakarta
AGG successfully supplied 40 Perkins-power trailer type generator sets for the 2018 Asian Games in Jakarta, Indonesia. The organizers attached great importance to the event. Known for the expertise and high product quality, AGG was selected to provide emergency power for this important event, ensuring uninterrupted power supply for the event and also meeting the high demand level of low noise for the project. Click the link to learn more about this project: AGG Power Powering The 2018 Asia Games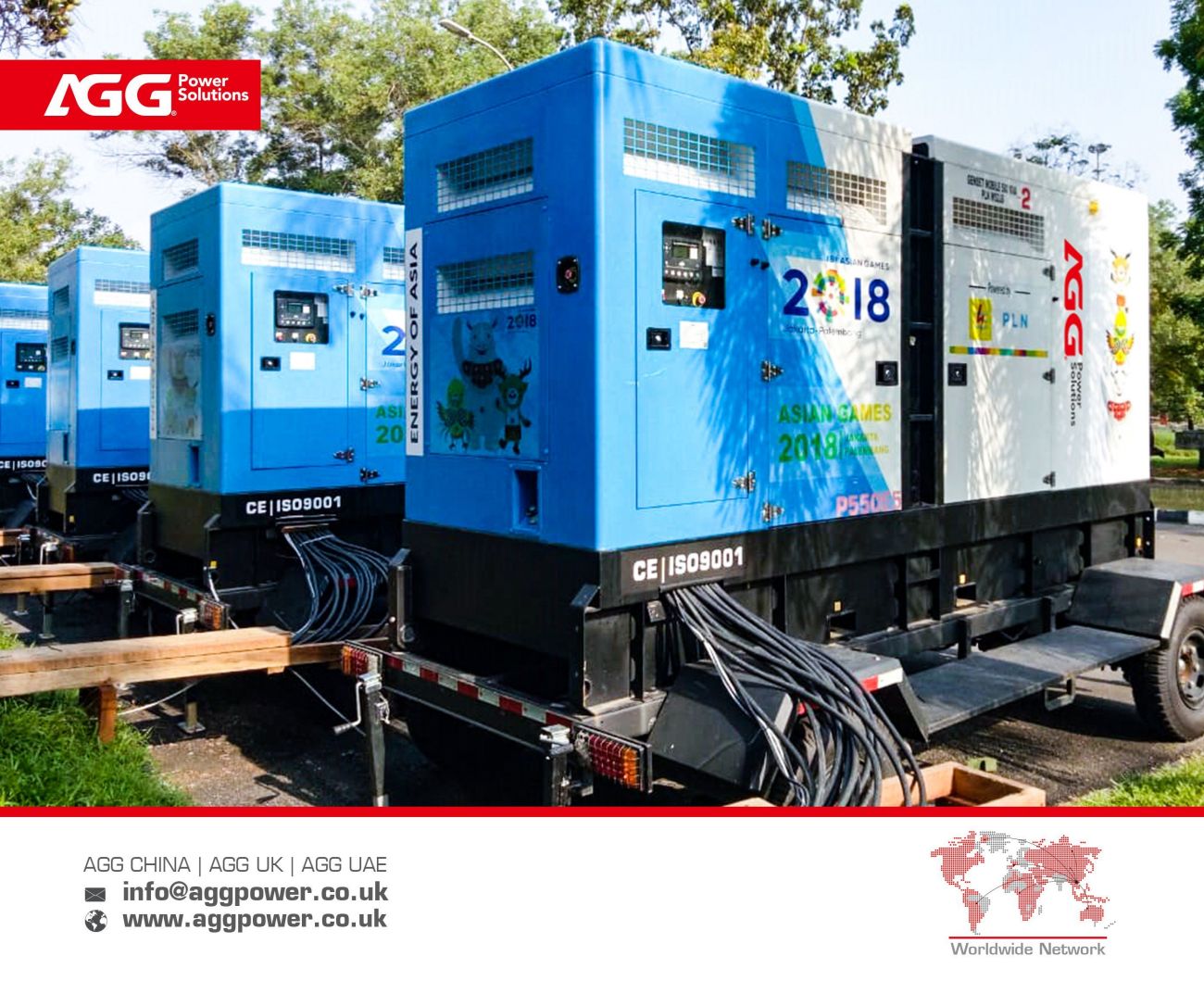 Project: Telecommunications base station construction
In Pakistan, more than 1000 Perkins-power telecoms type AGG generator sets were installed to provide power for the construction of telecoms base stations.
Because of the features of this sector, high demands were placed on the reliability, continuous operation, fuel economy, remote control and anti-theft features of the generator sets. The reliable and efficient Perkins engine with low fuel consumption was therefore the engine of choice for this project. Combined with AGG's customized design for remote control and anti-theft features, ensured a continuous power supply for this large project.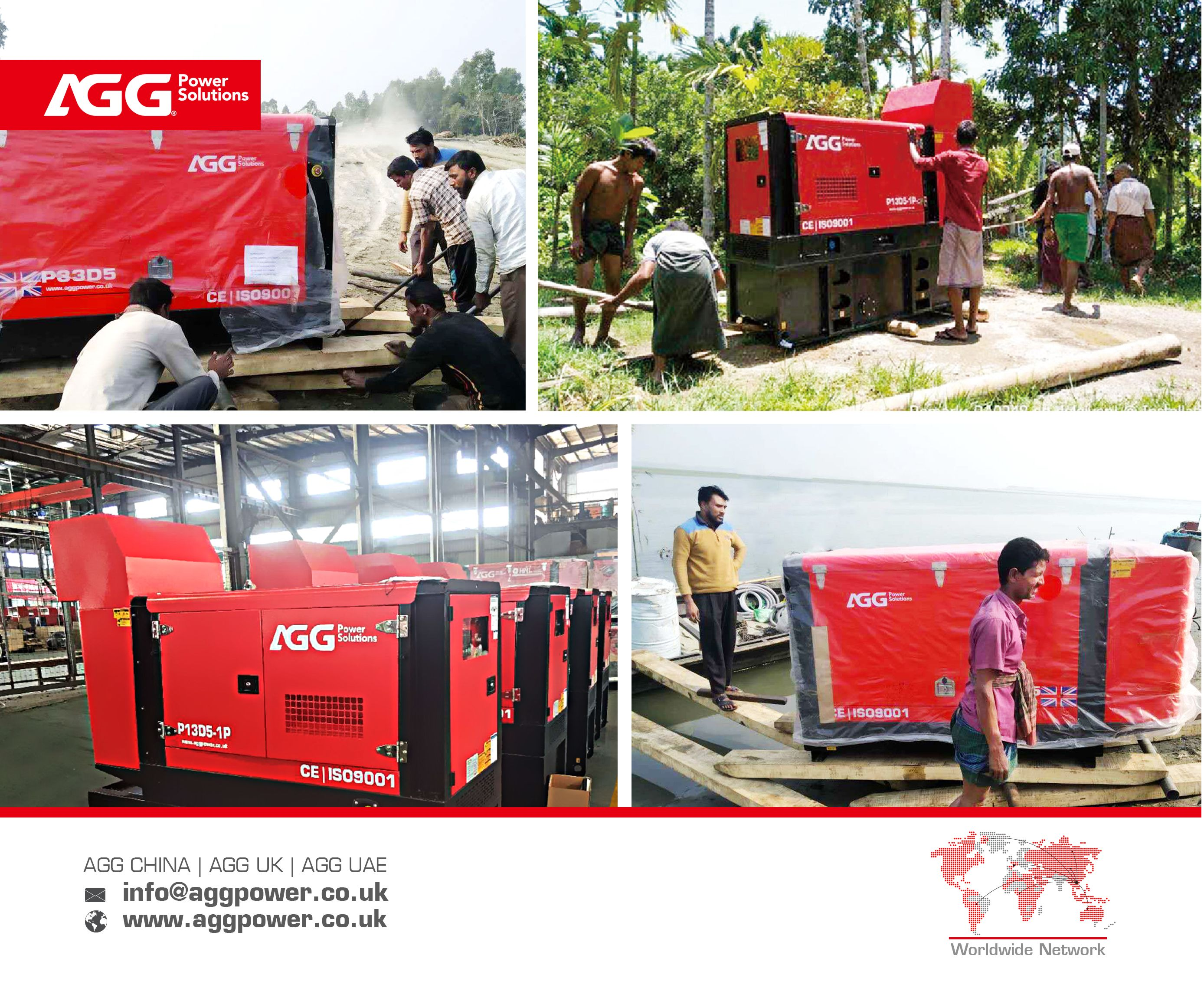 Along with the nice performance, Perkins engines are easy to maintain and offer a long service life with minimal maintenance requirements. Combined with the worldwide service network of Perkins, customers of AGG can be well assured with fast and efficient after-sale service.
In addition to Perkins, AGG also maintains close relationships with upstream partners such as Cummins, Scania, Deutz, Doosan, Volvo, Stamford and Leroy Somer, strengthening AGG's after-sales support and service capabilities. At the same time, a service network of more than 300 distributors gives AGG customers the confidence of having power support and service close at hand.
Click on the link below to find out more about AGG Perkins-power generator sets: AGG Perkins-power generator sets
---
Post time: Apr-15-2023