Still provide reliable power after 1,2118 hours of operation
As shown in the pictures below, this AGG silent type generator set has been powering the project for 1,2118 hours. And thanks to AGG's superior product quality, this generator set is still in good condition to power more values to our customers.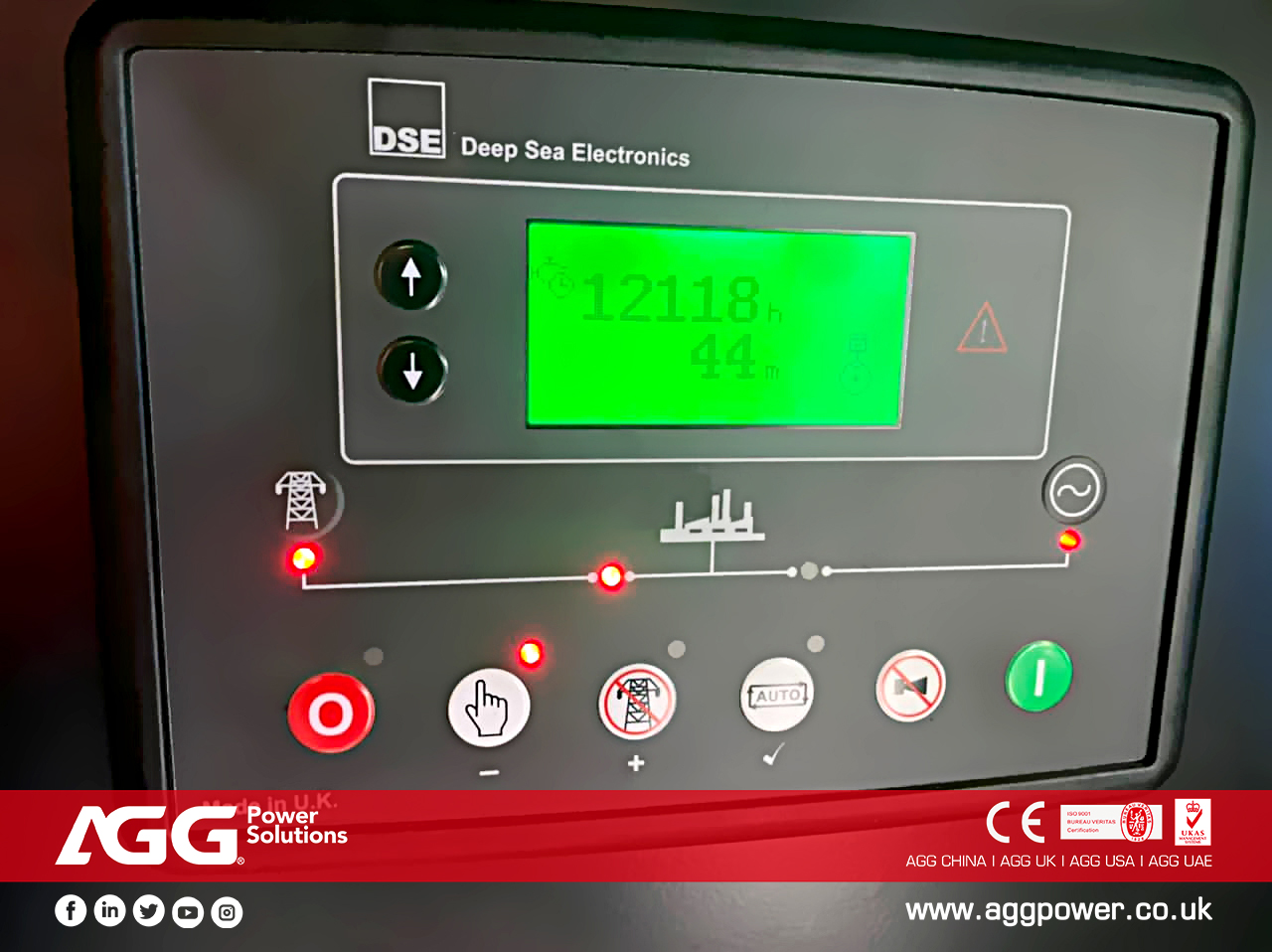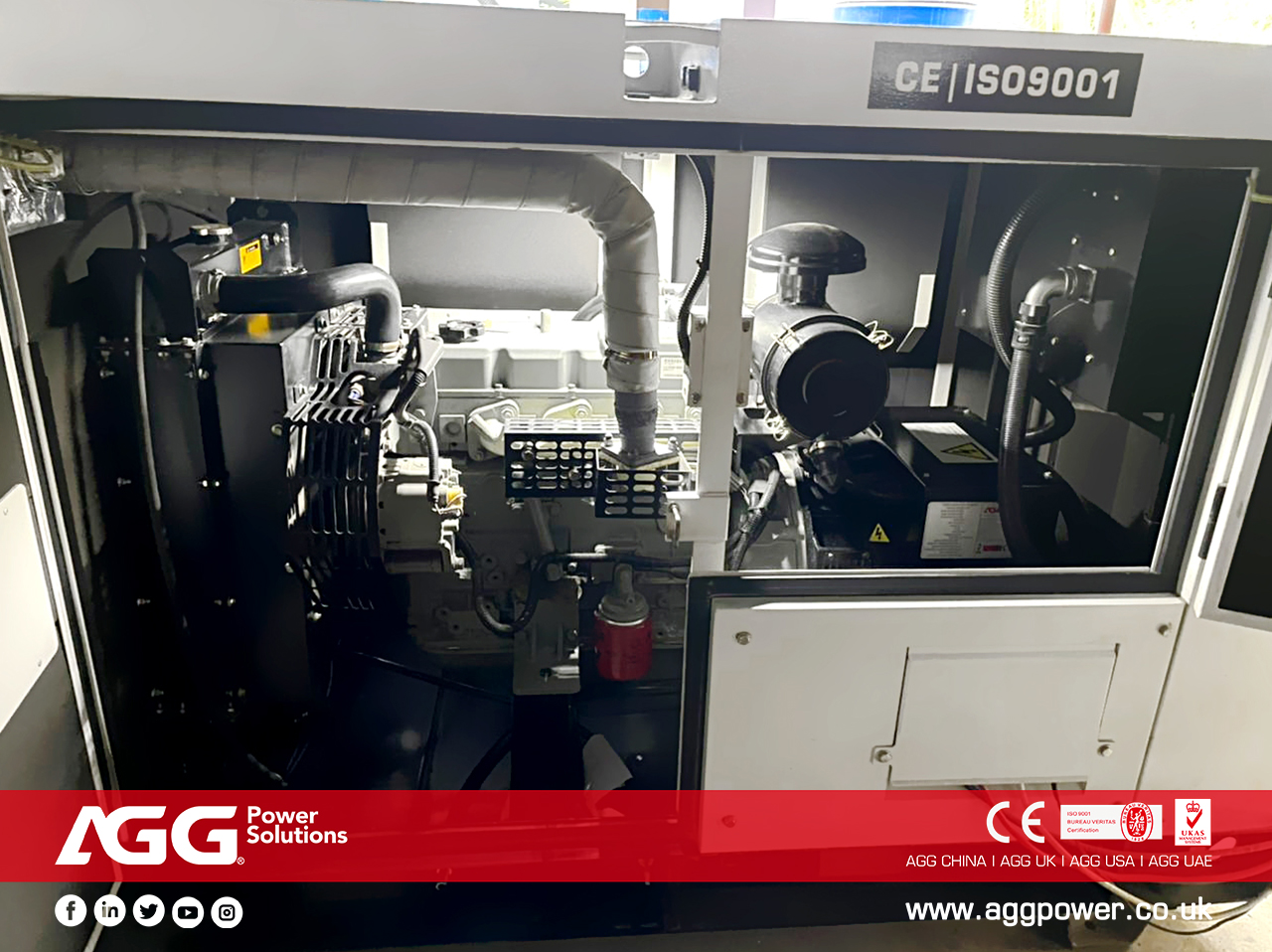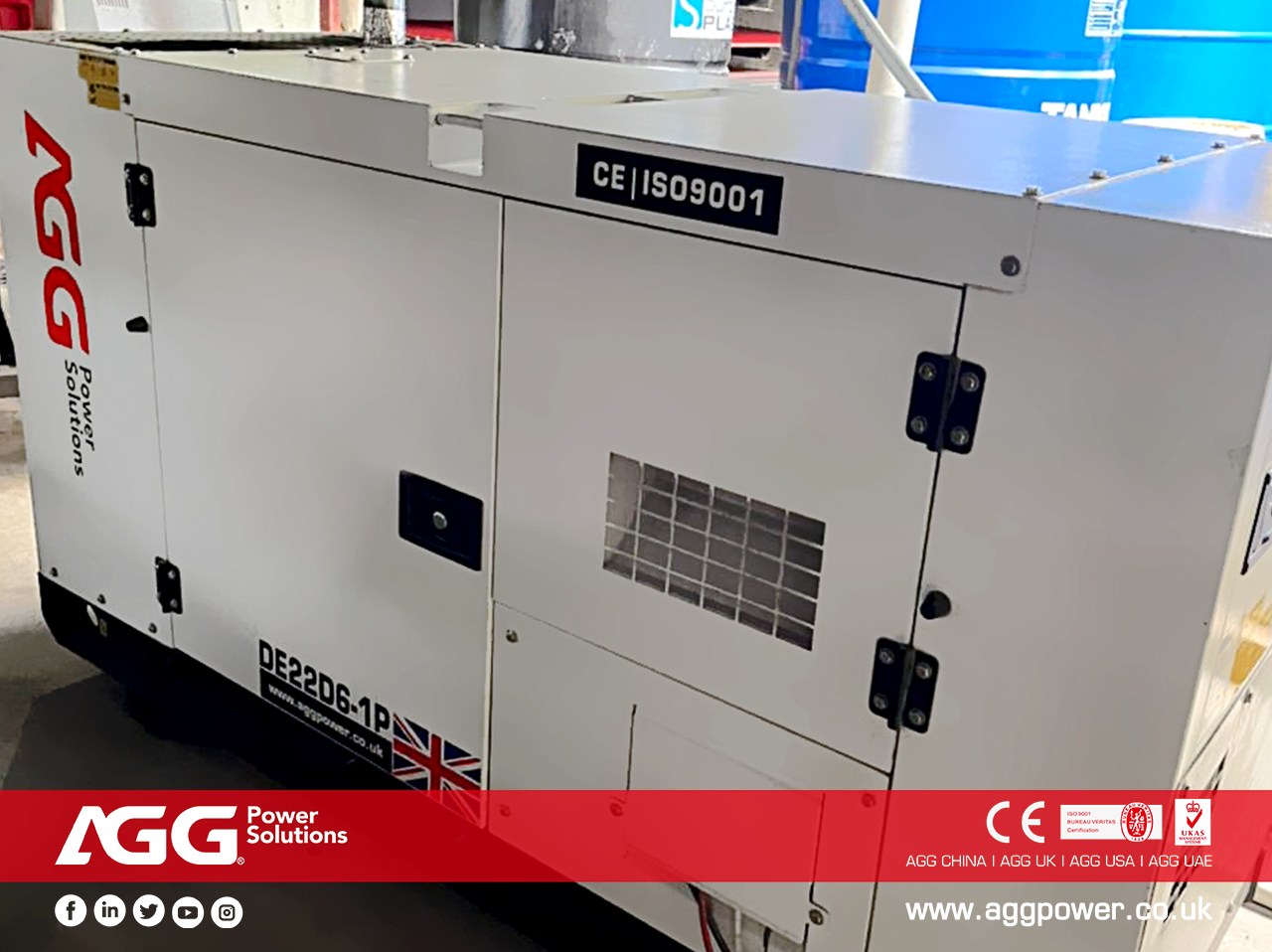 After 2 years of operation, the customer said the generators: still going strong!
Also, as in another project, two AGG silent type generator sets work as the main power source for a construction site. These two generator sets have worked over 1,000 hours in 2 years, providing reliable and efficient power to the project. The end-customer reached out to us and said the two generator sets are "still going strong"!
Under the high quality of AGG generator sets is AGG's persistent pursuit of perfect quality and its innate craftsmanship.
Informatization Systems
High quality is the goal of AGG's daily work. Through the integrated application of multiple informatization systems, quality control is carried out throughout the entire process of product development, procurement, production, testing, and after-sales service to achieve whole-process quality control and create excellent quality.
Management Systems
In order to continuously improve the product quality, AGG has also established a scientific, reasonable enterprise management system and a comprehensive quality management system. Among them, four independent testing laboratories for different power ranges of generator sets were established, and international standard ISO8528 was adopted to test each unit to ensure the products' superior performance.
With high quality products, AGG aims to create more value for customers, partners and employees.
---
Post time: Jul-13-2022