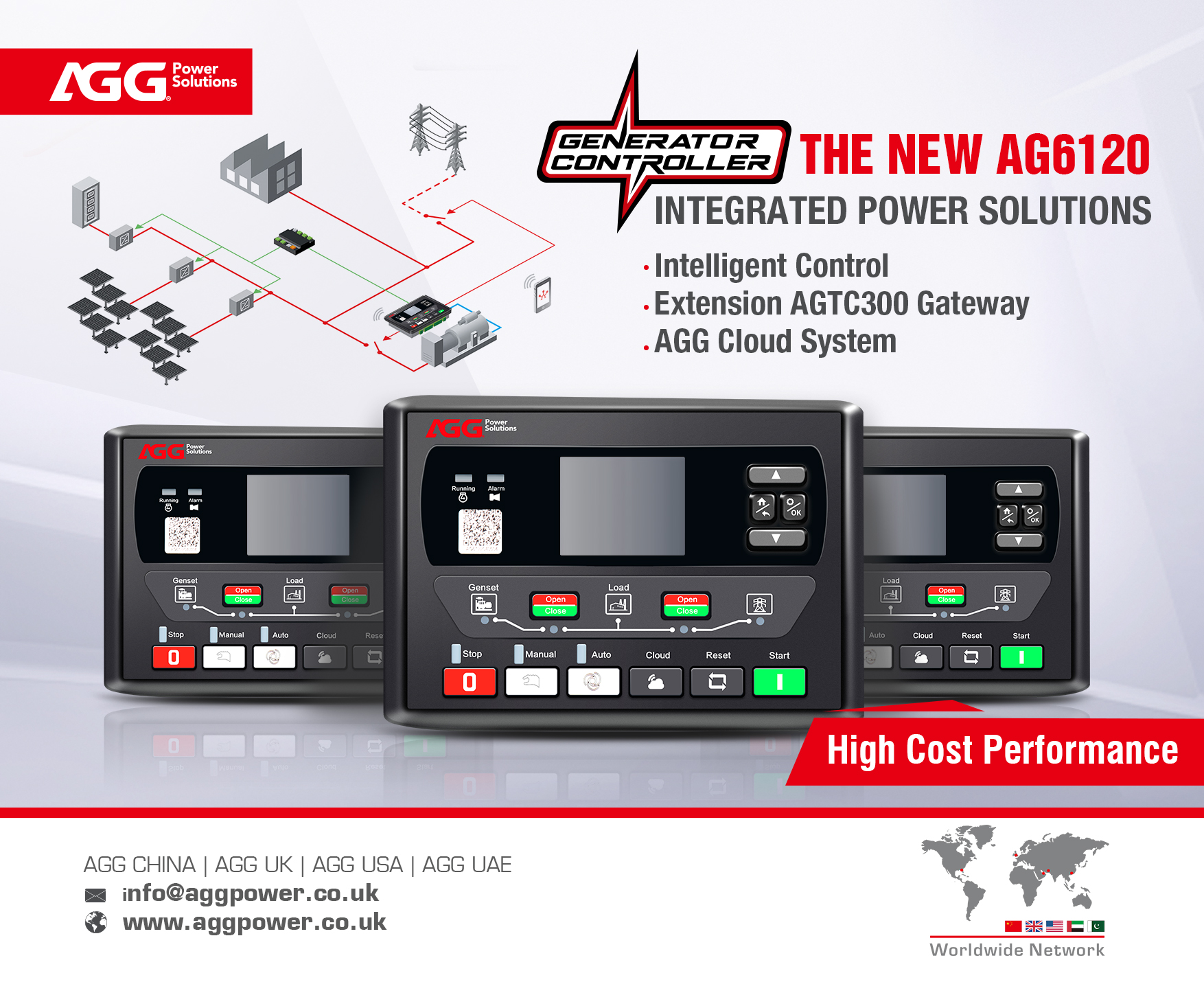 We are delighted to announce the launch of the AGG branded single generator set controller - AG6120, which is the result of a collaboration between AGG and industry-leading supplier.
AG6120 is a complete and cost-effective intelligent control solution for gensets: together with AGTC300 intelligent communication gateway, users can use AGG Cloud System (AGG Data Relay Service System) on the controller for equipment management, real-time data viewing and other remote monitoring functions of the unit, enabling efficient and intelligent management.
With the release of the AG6120, the first generation of AGG controllers, a new chapter will be opened in AGG's generator set controller product series. Stay tuned for more information to be released!
---
Post time: Jun-21-2022