AGG supplied a total of 3.5MW of power generation system for an oil site. Consisting of 14 generators customized and integrated into 4 containers, this power system is used in an extremely cold and harsh environment.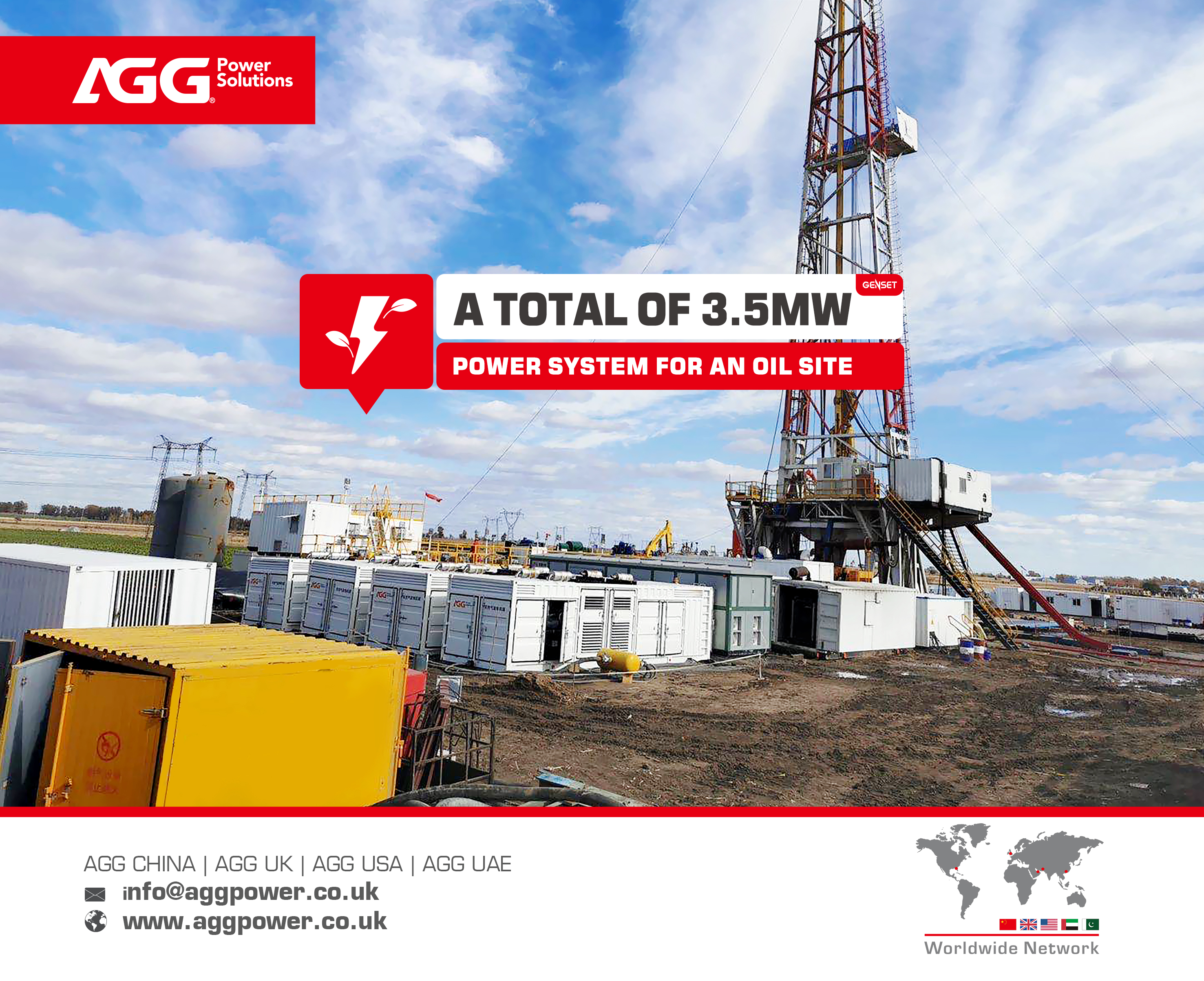 This power system was designed and customized according to the customer requirements and site environment. In order to ensure the good condition of the power system in severe environment, AGG's professional solution designers specially designed the cooling system suitable for -35℃/50℃, which makes the unit have excellent low temperature resistance.
The power system features a container structure that enhances robustness and weather resistance, while also significantly reducing transportation and installation cycles/costs and providing easy maintenance. The durable and robust AGG containerized generators are ideally suited for independent power producers (IPPs), mining, oil and gas, or any project with harsh and complex environments.
In order to meet the customer's requirements on operator's working space and flexible synchronized operation requirements, AGG's team members also visited the site for countless times for research and commissioning, and finally provided the customer with a satisfactory power solution.
The robustness and reliability of the AGG generators has led many oil companies to choose us to ensure the proper functioning of their oil site equipment and work. When this project required a total of 3.5MW of reliable power, AGG was the best choice. Thank you for the trust our customers have placed in AGG!
---
Post time: Jan-30-2023