Come and meet AGG branded combination filter!
High quality: 
​Incorporating full-flow and by-pass flow functions, this first-class combination filter features high filtration accuracy, high filtration efficiency and long service life. Thanks to its high quality, it can filter impurities to a greater extent to reduce wear and tear, and extend the working life of the engine.
High cost-effective: 
With direct manufacturer service and low maintenance costs, this AGG branded filter has higher cost-effective than traditional filters on the market. Higher cost-effective, higher performance and reliability!
Stay tuned for more information to be released!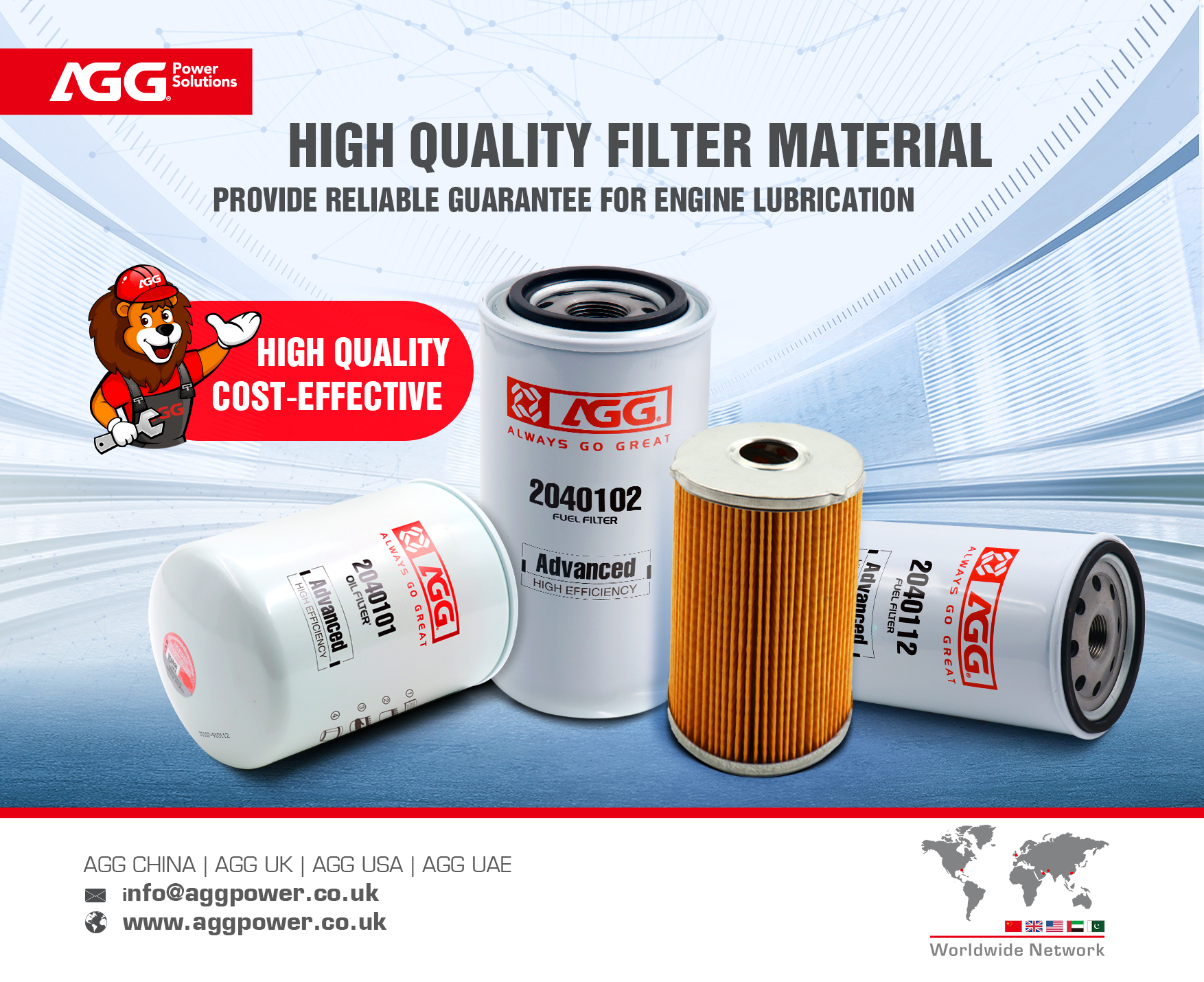 ---
Post time: Jun-15-2022