On the 6th of last month, AGG participated in the first exhibition and forum of 2022 in Pingtan City, Fujian Province, China. The theme of this exhibition is related to the infrastructure industry.
The infrastructure industry, as one of the most important application areas for diesel generator sets, is also an application area that AGG has been paying much attention to. As one of the exhibitors, AGG has gained a deeper understanding of the infrastructure industry through this exhibition, which also gives AGG confidence in the continuous deepening cooperation in this field.
In addition, AGG's new product VPS genset has also been shown in this exhibition. For more information about the new product, stay tuned!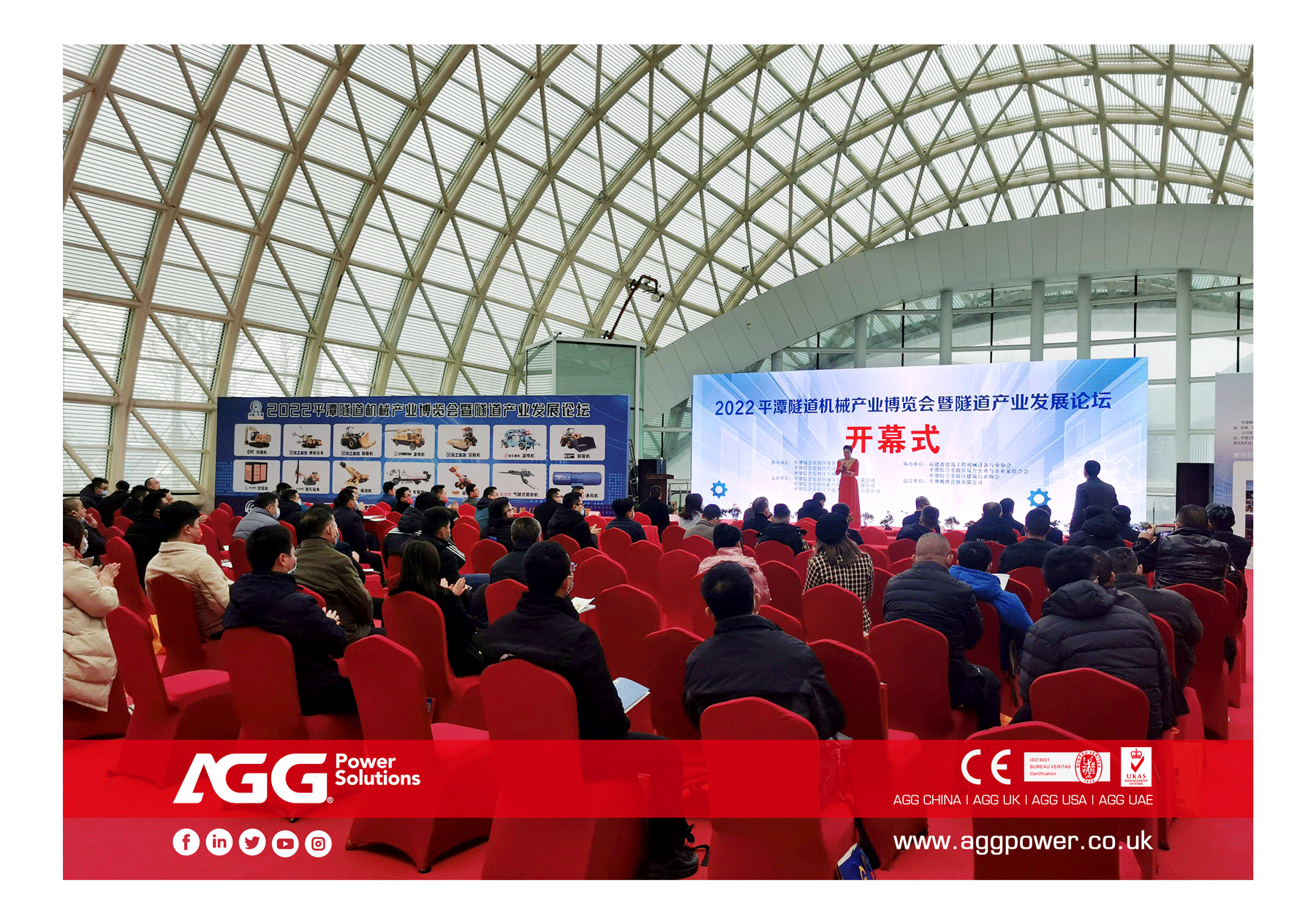 ---
Post time: Mar-04-2022